Venue
Newbiggin Village Hall, Newbiggin, Penrith CA11 0HT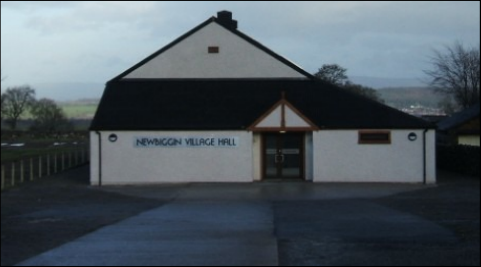 FREE JUMBLE SALE - ALL WELCOME
Join us for a first Give and Take in Newbiggin – a free jumble sale so you can give away any unwanted items and pick up anything that's there – all for nothing! Please do not bring large items such as furniture.
Any items left over may be Freegled or given to a charity shop to sell.
The venue is Newbiggin Village Hall - the Newbiggin just north of the A66, west of Junction 40 of the M6.
It's an extra-special Give & Take this time, as it's the first event in the Cumbria Green Build Festival by Cumbria Action for Sustainability, which runs throughout September, and it's also our first time at the fantastic Newbiggin Village Hall.
Accessibility
There's step-free access into the venue - fully wheelchair accessible throughout. 
Parking
There's masses of free, off-road parking in the hall car park, in front of the building.
Thanks for support from the Cumbria Waste Prevention Fund.