Hello, I'm Chris Cant. I help run Penrith and Eden District Freegle, alongside the other volunteer moderators Elaine, Juliet and Judith-Ann.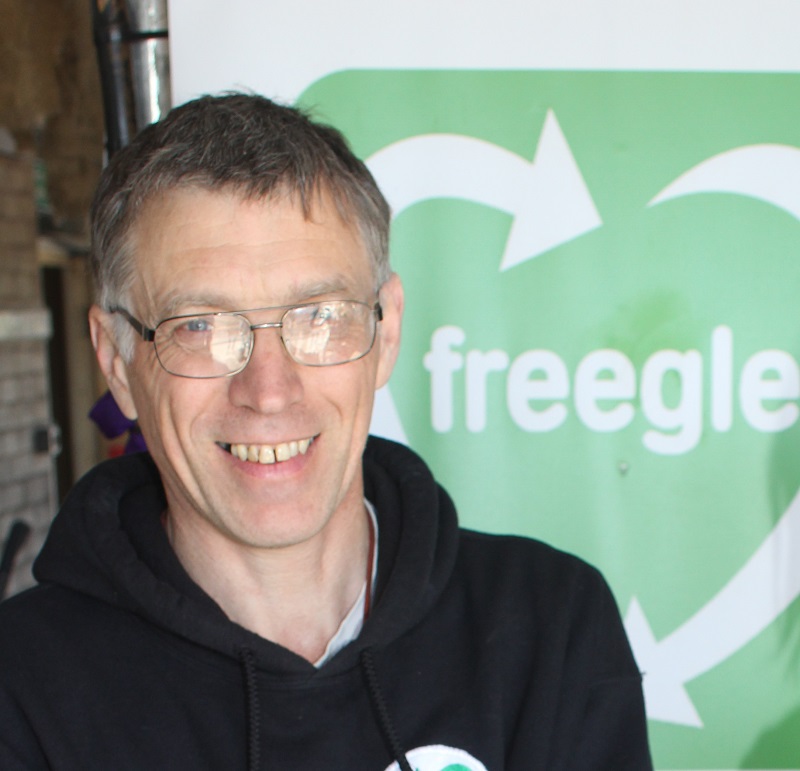 Freegle helps people hand on unwanted items free to others. If you've got something you don't need, offer it online at ilovefreegle.org – or ask for something you want. It's a great way to clear your clutter, get something for nothing, help the environment and reduce waste costs. If you need any help please give me a phone on 01931 713240.
The local Freegle group covers Penrith and all of Eden District – and there's already over 5000 members with stuff coming and going every day.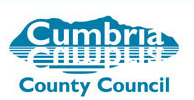 Thanks to help from the county council Cumbria Waste Prevention Fund, we'll be running four live Give and Take events over the coming year, writing this blog and sending monthly articles to the print magazine Penrith Today.
We'll also be at the Penrith Show on 23rd July at the PACT stall.
I'd love to hear any stories you have about what you've received on Freegle, anything you have that has lasted a long time, or any upcycling you've done. From my childhood (some time ago) I still have a biscuit tin, a bedside light and the kitchen table. Can you beat that?